Description
The nitty
gritty.
STEDI's all-new 22mm – 30mm and 35mm – 40mm Universal Light Bar Mounting Bracket.
Our brackets are guaranteed not to slip or fatigue no matter the environment. Unlike other generic clamps on the market, the aesthetic design of our light bar brackets facilitates a clean integrate install of your light bar work lights.
KEY TECHNICAL DETAILS
Inserts supplied to fit 22mm, 25mm, 28mm, 30mm
Moulded from Cast Aluminium
Stainless Steel Fasteners included
Compatible with most side-mounted LED Light Bars
Polyester UV Stable Powder Coated
4mm set screw eliminates the possibility of slip.
Rubber inserts also included
Price is for 2 brackets.
These brackets suit only M6 bolts
In the event you do not have any vernier calipers, please measure the circumference (in mm) of your round bar and apply below formula; diameter (mm) = circumference (mm) divided by / 3.14 = (Tube Diameter
Registered Design number: 201811269
PLEASE NOTE: 22-30mm VICE Bull Bar Tube Clamp is NOT COMPATIBLE with M10 bolts and the ST3303 PRO LED Light Bar Range.
Tech Specs
| | |
| --- | --- |
| SUITABLE DIAMETERS: | 22-30mm and 35-40mm |
Photos from our community #STEDI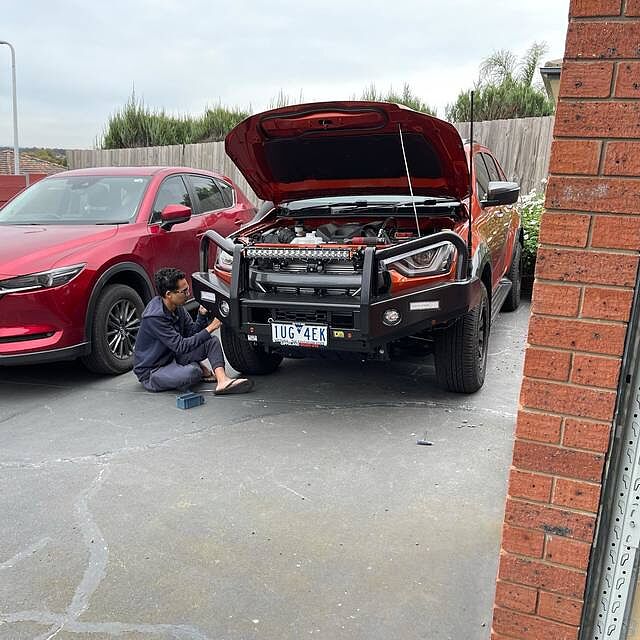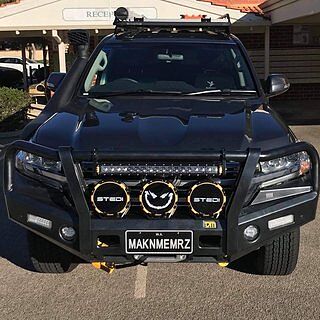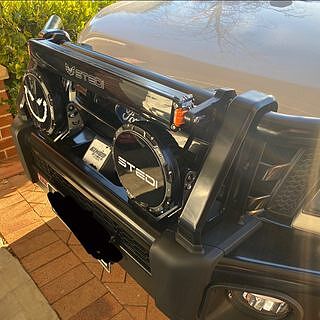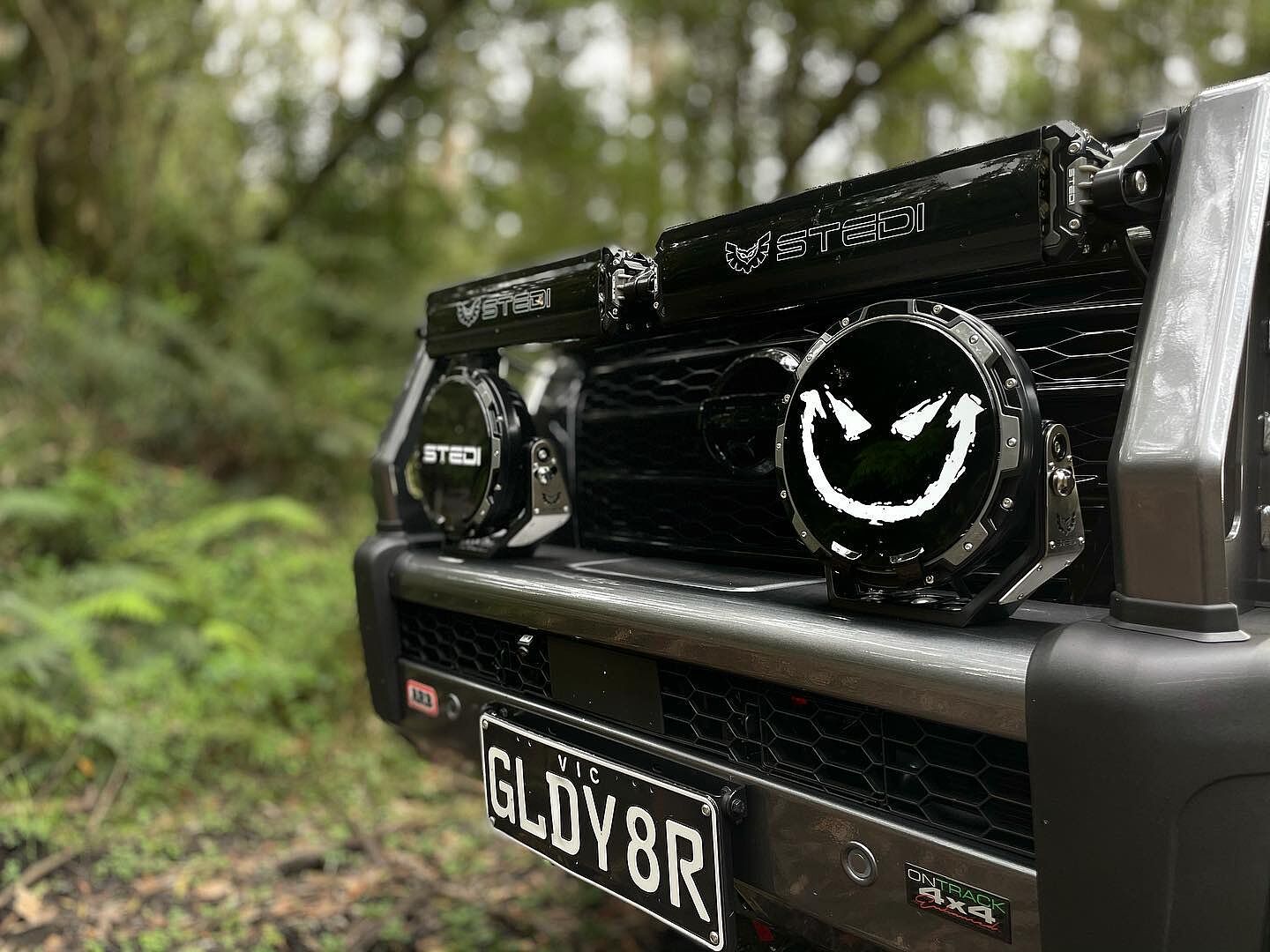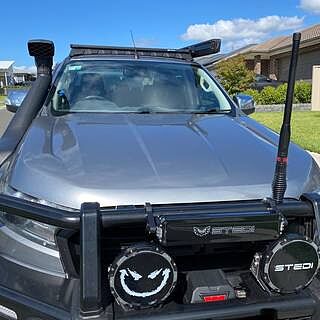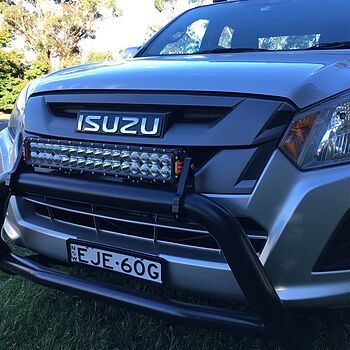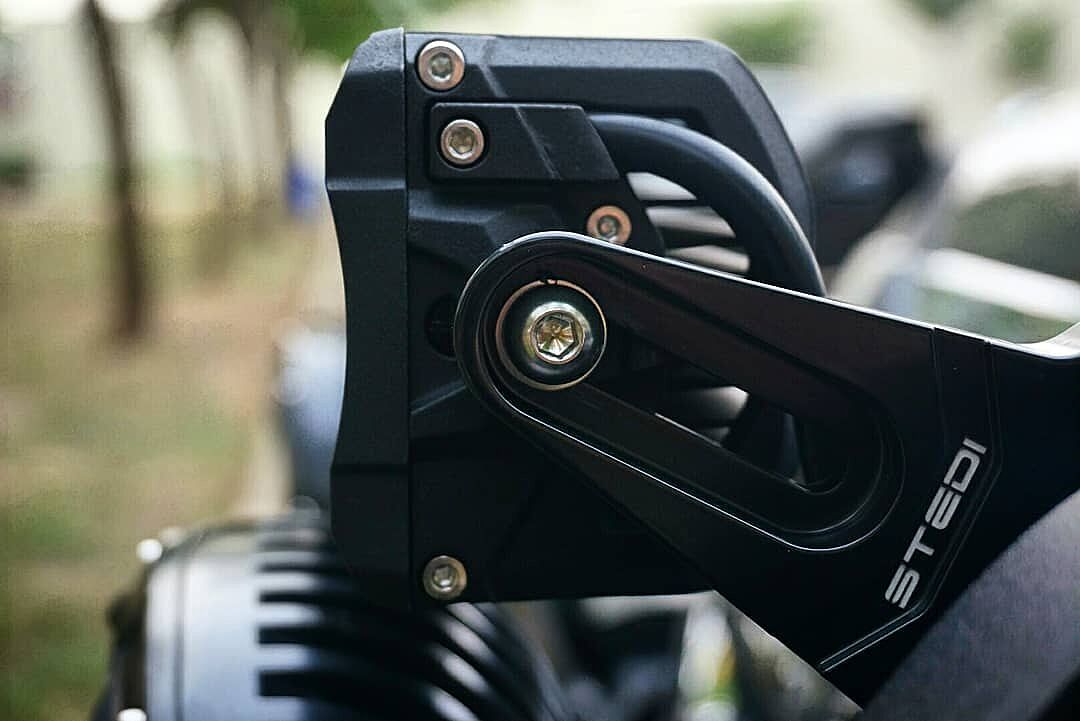 What's Included
2 x Vice Bull Bar Aluminium Universal Light Mount Brackets
4 x Rubber Inserts
2 x M8 Set Screws
2 x M6 Set Screws
2 x Grub Screws
4 x Stainless 6mm Bolts
2 x Allen Wrenches